Part-time Help Wanted: Parks Maintenance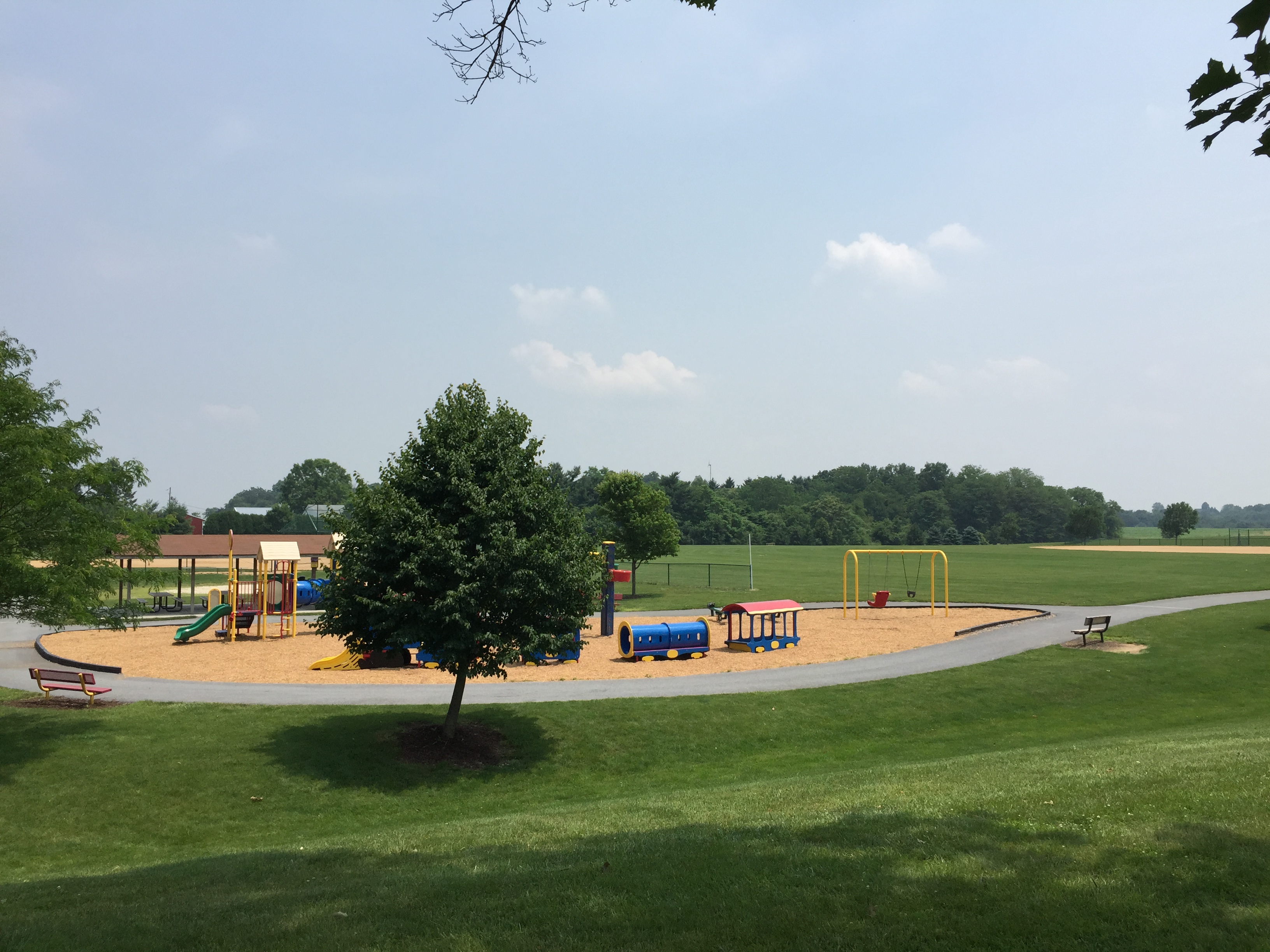 Mount Joy Township is looking for a motivated individual to help maintain our three public parks. Primary responsibilities include mowing, weed trimming, and other general maintenance activities under the supervision of the Public Works department. The ideal candidate will be available from approximately late March into early October for 24-30 hours per week. Ability to work outdoors in various weather conditions for up to 10 hours per day is required. Operational knowledge of zero-turn lawnmowers and weed trimmers is highly desirable. This is a part time position.
If interested, please submit an application to the Mount Joy Township Municipal Office located at 8853 Elizabethtown Road or email Township Manager Justin Evans with any questions at Justin@mtjoytwp.org.