Old Trolley Line Park Expansion – Public Input Survey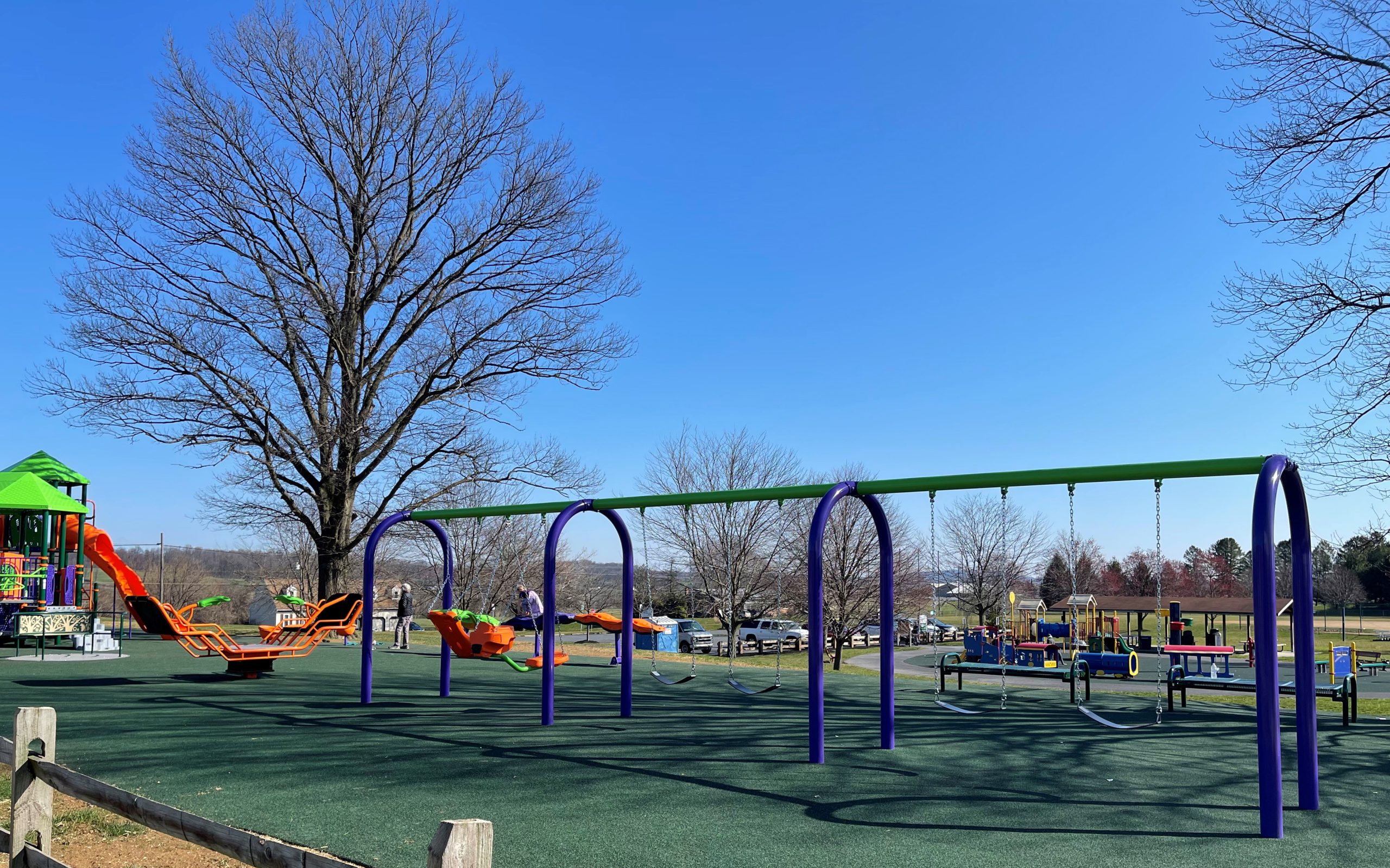 The Mount Joy Township Parks and Recreation Board is now seeking your valuable input to shape the development of Old Trolley Line Park. We have created a brief survey that will allow you to rank your top three choices for new activity areas at Old Trolley Line Park. Your feedback will help us prioritize and allocate resources to best meet the needs and desires of our residents.
To participate in the survey, please choose your top three desired activity areas from the provided list, and rank them in order of preference. You must choose one option per column.
All Mount Joy Township residents are encouraged to participate in this important decision-making process. The Parks and Recreation Board will carefully review the results of the survey and incorporate your preferences into the final expansion plans. We thank you in advance for your time and valuable input in shaping the future of Old Trolley Line Park.