COVID-19: Mount Joy Township Office – Closed to Public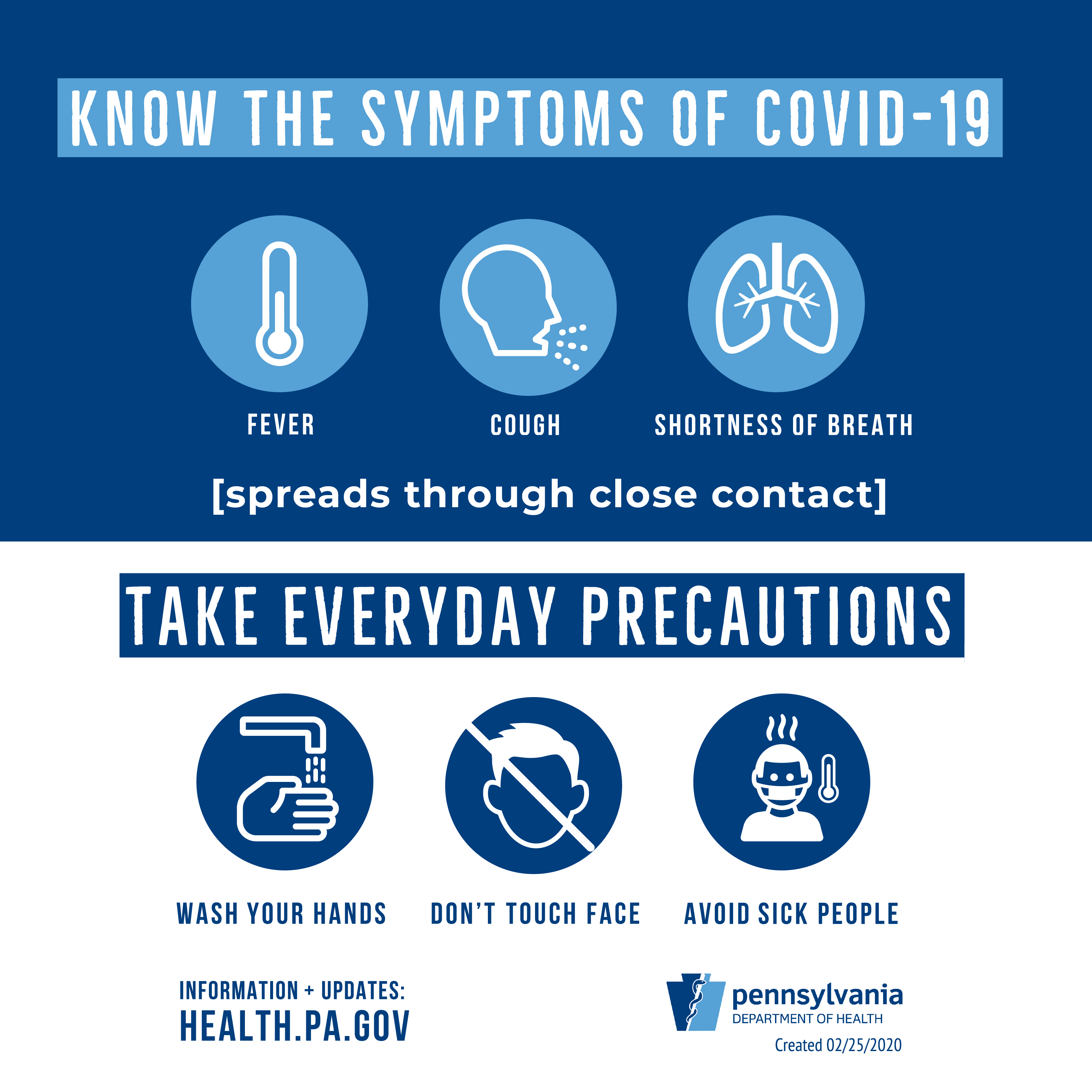 Due to the COVID-19 situation, the Mount Joy Township municipal office will be closed to the public for the coming weeks. We are open during typical working hours and performing all services except for residential rental inspections. Payments, permit applications, and other paperwork can be mailed to us or left in the secure drop box in front of our offices. If you need leaf and woody yard waste bags, please call 717-367-8917 or email Kristina Kirchner (kkirchner@mtjoytwp.org) and the bags will be placed under the covered entrance to the building for pick-up. Contact Kristina for extra service trash tags as well.
As always, call us at 717-367-8917 or visit our website at www.mtjoytwp.org for email addresses of the Township staff. We will provide assistance with permit applications or other forms remotely or in person upon appointment.