Paper Shredding Event & Food Bank Drive (9/14/19)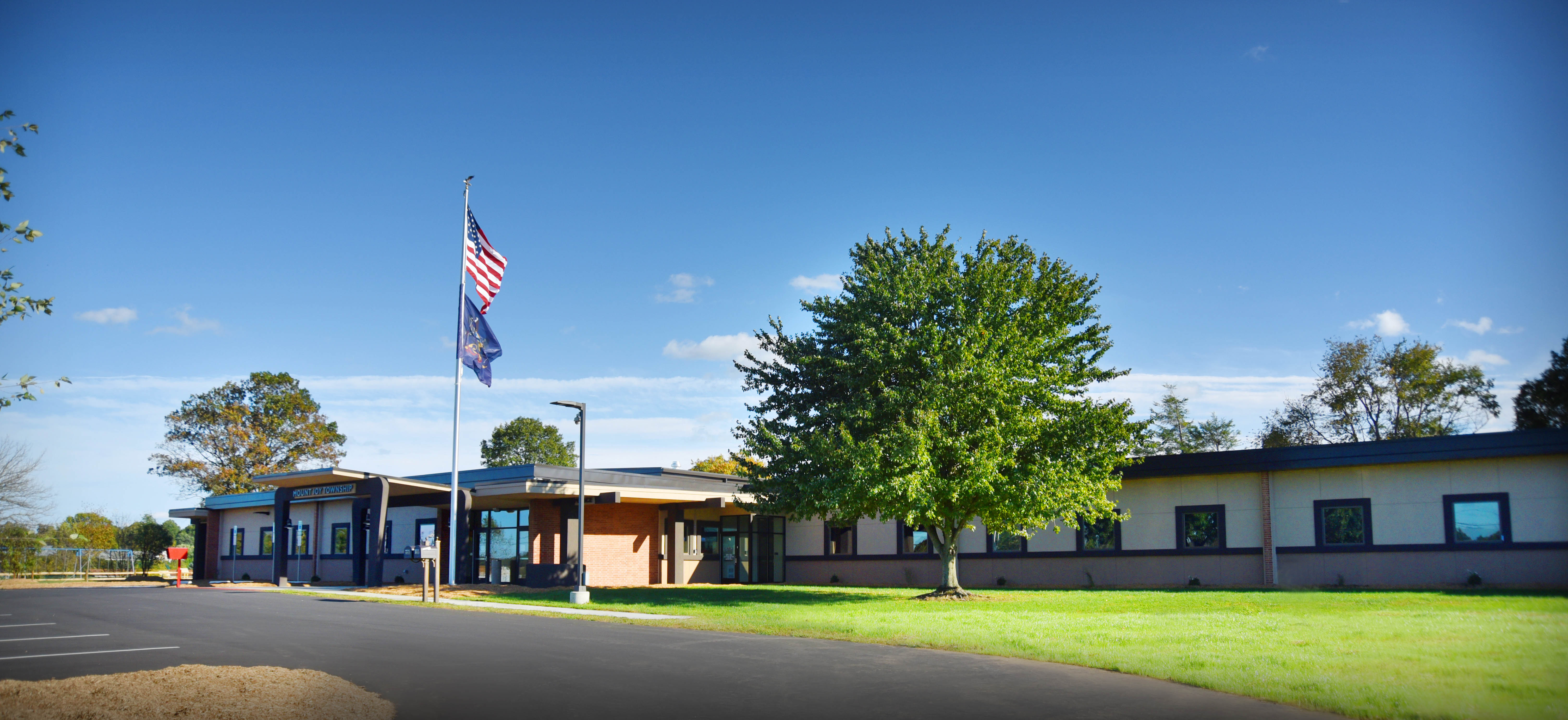 This event has ended
Date

September 14, 2019

Time

8:00 am - 12:00 pm
We are partnering with East Donegal Township and West Donegal Township to host a paper shredding event on Saturday, September 14th from 8:00 a.m. to Noon at the Township Office (8853 Elizabethtown Road). Residents of the three Townships can bring up to three banker boxes or large bags of paper per address to be shredded.
There is no charge to dispose of the shredded paper at this event. However, as it our wish to help others within our community, we are asking those participating in this event for donations of canned goods and boxed items. Please be generous as these donations will be given to a local food bank. Their greatest needs include: canned meats, juice, canned/boxed pasta, jams/jellies, cereals, pancake mixes and syrup, and paper products. Baby food and formula will also be accepted. Please no perishable items. Donations should be non-expired, non-breakable, and all items should be in unopened containers. Glass, frozen food, fresh produce/meats or home-made food will not be accepted. We ask for your continued generosity with donated items as it is truly appreciated by those in need in our community.
Shredding services and equipment will be provided by Tri-State Shredding, who is AAA NAID certified. You can watch while your paper is shredded by bonded personnel and equipment. All shredded paper is then taken for proper and green disposal and the Township is provided with a Certificate of Destruction.
The shredder can handle staples, paper clips, and rubber bands as well as manila folders and color paper. However, please remove all plastic binders or large binder clips. Boxes or bags containing any materials that cannot be shredded will not be accepted.